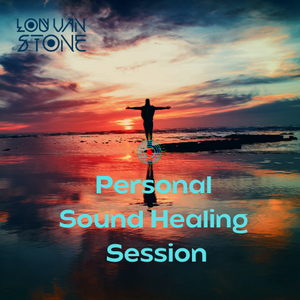 In a state of pure channel, I will act as a bridge between you and divine source energy.  Strengthening your connection and empowering you on your own spiritual journey. I will take you through a soothing guided relaxation and then bring through spontaneous, original, channeled music that carries your own personal blueprint and contains within its matrix, powerful information via light language, light codes and specific sonic frequencies.  You can choose to work around any issue, or area of your life that you wish to receive healing and guidance for.   
You will receive a download, or CD of your 100% unique healing soundtrack, so you can connect deeply into this specially designed music whenever you want.  You can use it for meditation, relaxation, inspiration, guidance or to purify and create a harmonious space in your home, or wherever you are. 
Your journey with the music will continue to unfold, long after your session has ended.  Some of my clients have reported that they play to their special music created in the session every day and get more from it every time they listen.
Price $250 for 90 minutes.  Includes a download or CD of the recording of your session and your unique personalised Soul Song channeled music.
These sessions will take via a Live Stream inside a private Facebook page.